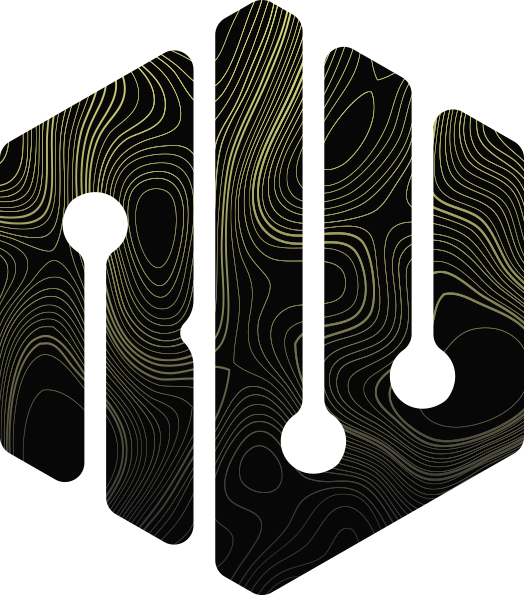 Re:wax Records is an independent French label founded in 2017.
IN AN EVER CHANGING RECORD INDUSTRY, RE:WAX RECORDS IS AMBITIOUSLY REINVENTING INDEPENDENT PRODUCTION THANKS TO ITS EXPERTISE IN DIGITAL MARKETING.
Through our partnerships, we aim to support the projects of talented artists from the Soul, Jazz and Hip Hop scene, by raising their profile within France and internationally.
Our catalogue is made up of Artists such as Anomalie, Jesus Molina, Elias Wallace…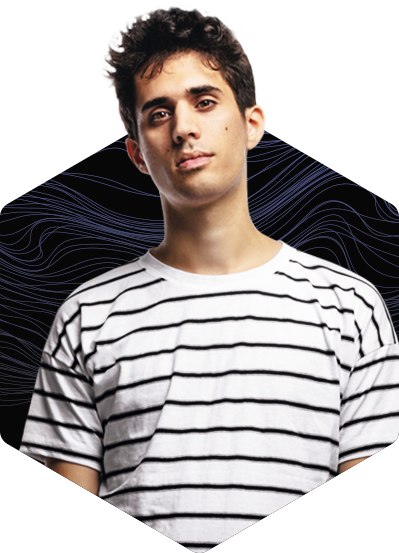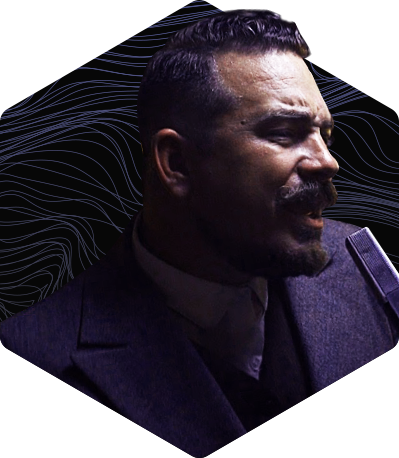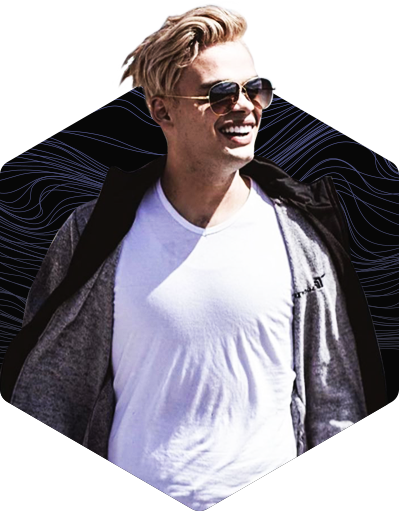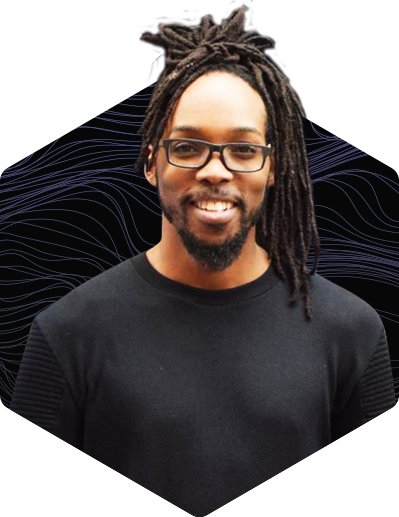 Subscribe
to the
newsletter.
Keep up to date with all the news of our label and those of our artists.
Unsubscribe whenever you want.